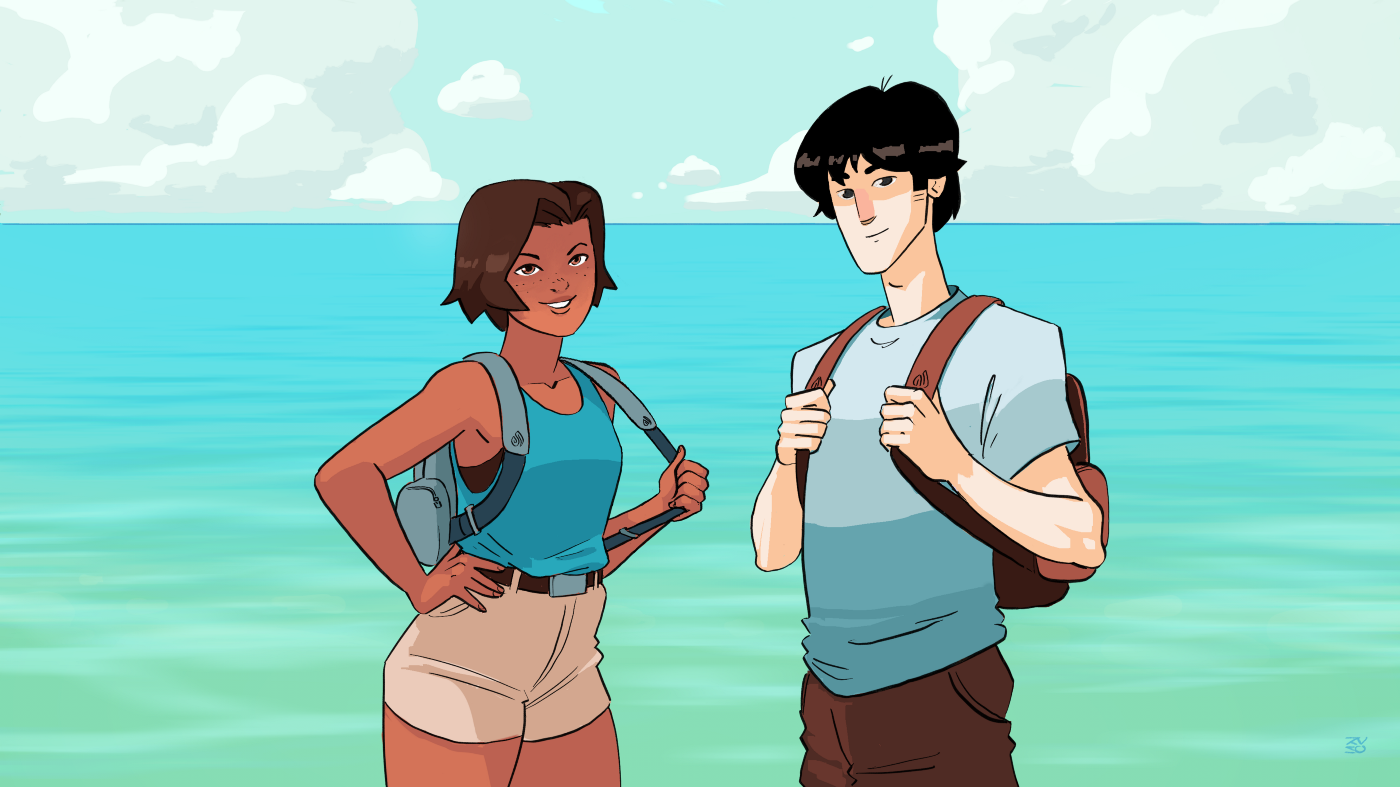 A long voyage needs a full complement. Now and in the months ahead, the Shell Protocol team is filling its ranks as the Ocean beckons. A balanced team requires a diverse set of backgrounds and disciplines, and we are seeking everyone from core developers to writers and graphic designers. Across all these roles, the key unifier is curiosity, creativity and a consistent work ethic.
If that sounds like you, you will find yourself among like minds, and perhaps at the start of an incredible adventure. All jobs are remote, although working visits to the Shell Protocol house in Honolulu are encouraged. These positions can be full-time, part-time, or contract depending on your needs and availability.
Don't see the right position? Don't let that stop you. We are always open to hear from motivated individuals, especially with unique skills and ideas or a passion for DeFi.
Current Openings
UI/UX Designer
DeFi is hard to use. Help us fix that. Shell Protocol opens the door to create a radically streamlined user experience. Work with us and design the future UX for DeFi.
Requirements:
-Experience developing modern, responsive websites using HTML, CSS, and JavaScript
-Knowledge of JavaScript frameworks such as React, Angular, and Vue
-Web3 experience a plus, but not required
-Excellent design sense
-Be able to write high-quality, scalable, and reusable code
-Passionate to create good design and usability
-A team player with excellent communication skills
Senior Solidity Engineer
DeFi today is a collection of siloed, monolithic protocols. We have redesigned typical smart contracts to be more modular, composable and intuitive to develop. Shell Protocol has already laid the foundation for this by creating the Ocean. We need you to help us accelerate the growth of the ecosystem.
Requirements:
-Ideally at least 2 years of experience developing Solidity smart contracts
-Knowledge of fuzzing and testing frameworks such as Foundry
-Be able to write high-quality, scalable, and reusable code
-A team player with excellent communication skills
Backend Engineer
Help power the future of DeFi with a dynamic backend role. Shell Protocol reimagines DeFi as a network of modular primitives. You are someone who is comfortable with handling the data that runs through Shell's smart contracts and making it accessible for end users and developers.
Requirements:
-Proficient in Python
-Experience with AWS/DevOps
-Experience with handling potentially large data sets
-Knowledge of algorithms and system design
-Having worked with the Graph is a plus
Work Culture
Creative
Passionate
Team first
Perks
-Fully remote
-Competitive salary
-Can stay at our solar-powered Hawaii hacker house for free
Please submit your application here. For any hiring questions, please reach out via email jobs@cowri.io, or directly to our team through a Discord ticket.
--
Join the Shell community!
Twitter: https://twitter.com/ShellProtocol
Discord: https://discord.gg/S5EU5zmqxP
Telegram: https://t.me/shellprotocol
GitHub: https://github.com/cowri/