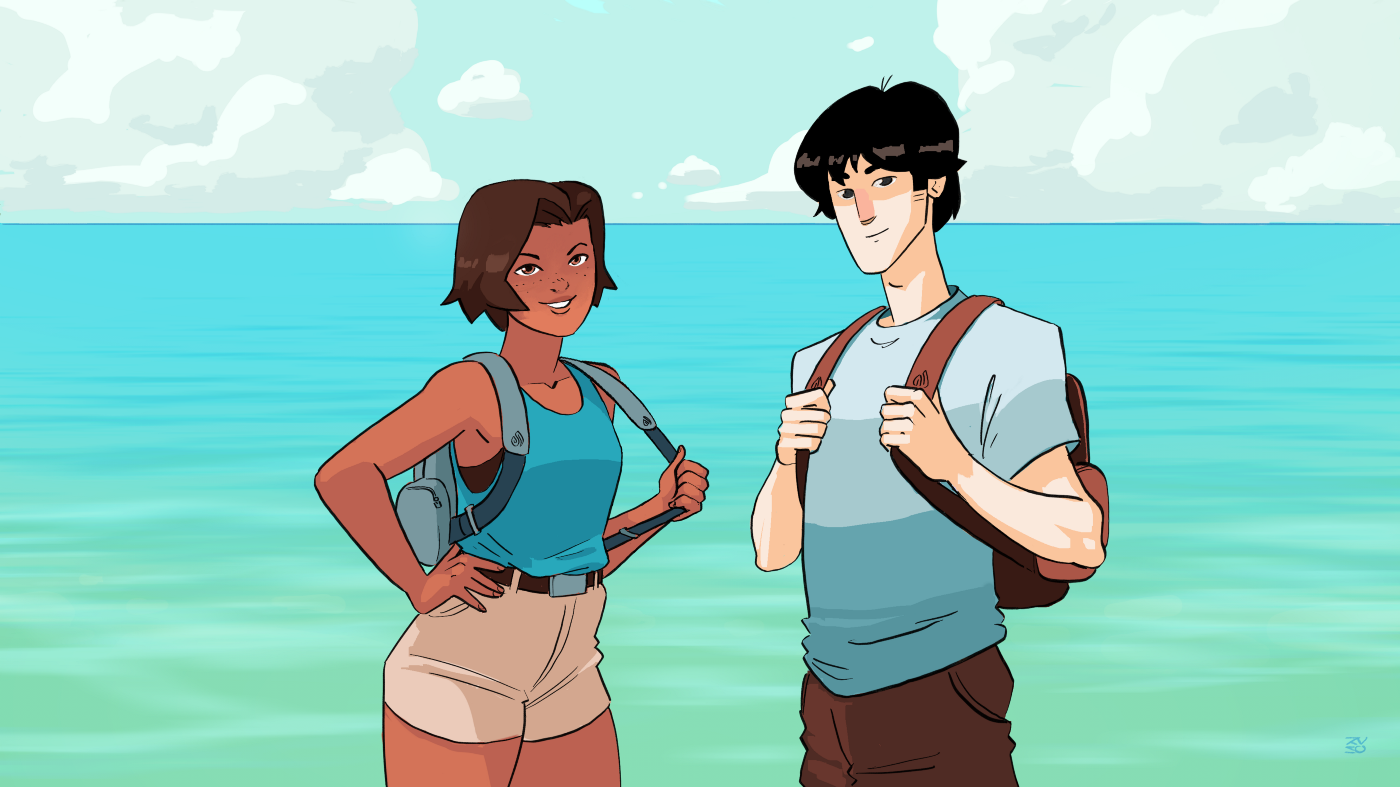 Current Openings
Backend Engineering Intern
Help power the future of DeFi with a dynamic backend role. Shell Protocol reimagines DeFi as a network of modular primitives. You are someone who is comfortable with handling the data that runs through Shell's smart contracts and making it accessible for end users and developers.
Requirements:
Proficiency in Python and experience with AWS/DevOps tools and services.
Strong background in handling potentially large datasets, data processing, and data modeling.
Knowledge of algorithms and system design principles.
Familiarity with The Graph is a plus!
Strong problem-solving skills and attention to detail.
Excellent communication and teamwork abilities.
Proven ability to work in a creative and collaborative team environment.
Work Culture
Creative
Passionate
Team first
Perks
Fully remote
Competitive salary
Can stay at our solar-powered Hawaii hacker house for free


Please submit your application here. For any hiring questions, please reach out via email jobs@cowri.io, or directly to our team through a Discord ticket.
---
Join the Shell community!
Discord: https://discord.gg/shellprotocol
Telegram: https://t.me/shellprotocol
GitHub: https://github.com/cowri/
Website: https://shellprotocol.io/