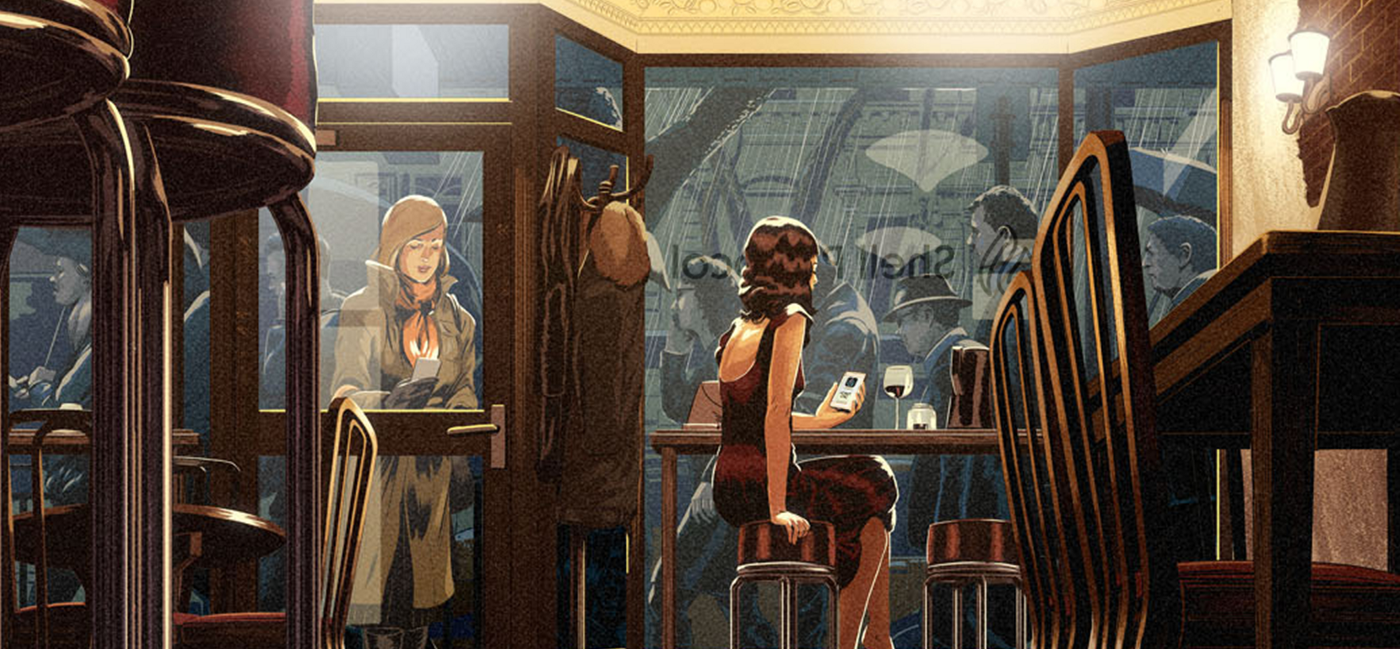 Meet new friends. Get to know the team. Have a drink on us.
This February, Shell Protocol is hosting an evening get-together at ETHDenver 2022. We'll be there right after opening ceremonies, across the street from the main convention venue at the restaurant 100% de Agave. Expect free food, an open bar, and great conversation about the future of DeFi.
The Cowri Labs team will be in attendance, including founder and chief economist Kenny White. Of course, all of our developer colleagues and community members are more than welcome to attend. Whether you're a casual crypto enthusiast or seriously looking to advance your career in DeFi, this is a great opportunity to kick back and get to know the ecosystem.
The event is expected to run late into the evening. You're welcome to drop by for a quick hello, but feel free to stay as long as you like. We'll be giving out Shell Protocol merchandise all through the night, and maybe even sharing some news about improvements to come.
Guests will be able to access an invitation pass through the Shell Protocol Discord. Capacity will be limited, so even with a pass please show up early to make sure you get in! Join now, and you'll receive the pass as a server announcement on the day of the event.
The restaurant itself is located on the corner of Lincoln and 10th, and festivities begin at 7:00 pm on Thursday, 2/17/22. Stop by, say hello, and beat the snow with a little Hawaii warmth. We're excited to see you there!
Shell Social at ETHDenver 2022
100% de Agave Restaurant
975 Lincoln St, Denver, CO 80203
Thursday, February 17, 2022
7:00 pm to 10:00 pm
Passes Available on Discord 2/17
--
Join the Shell community!
Twitter: https://twitter.com/ShellProtocol
Discord: https://discord.gg/shellprotocol
Telegram: https://t.me/shellprotocol
GitHub: https://github.com/cowri/